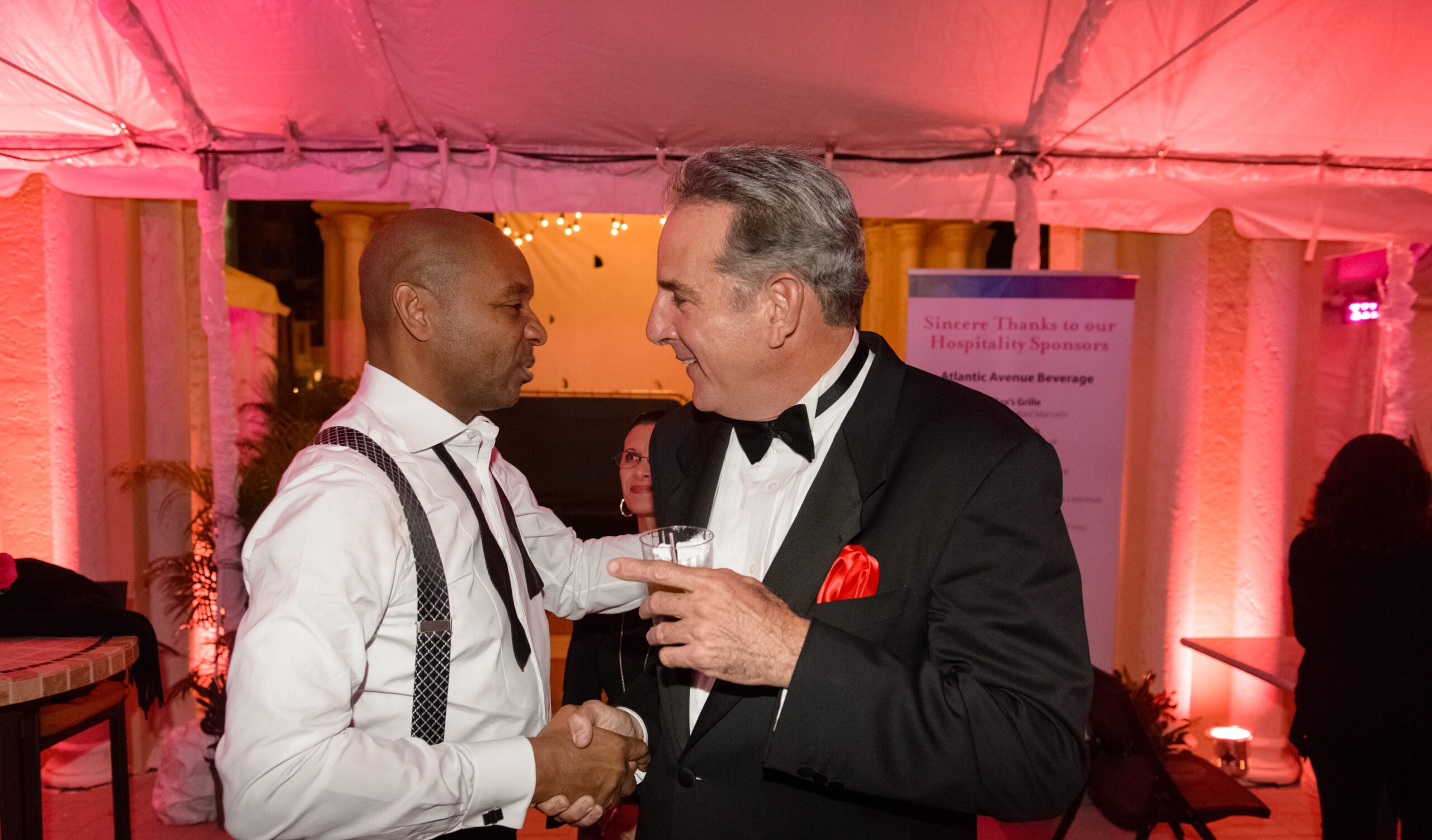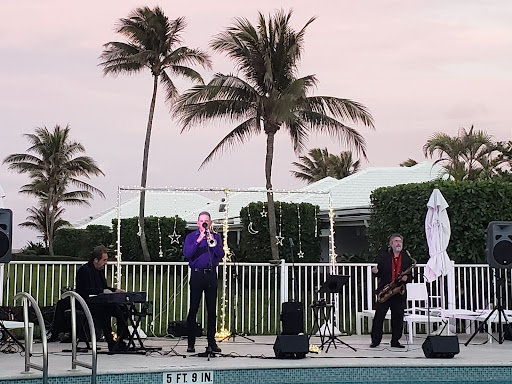 Jeff Kaye & Friends at private club in Delray Beach
JK Productions will provide the right size group for your private event whether it is in your home, club or a large ballroom. We are insured and can play in any venue you choose.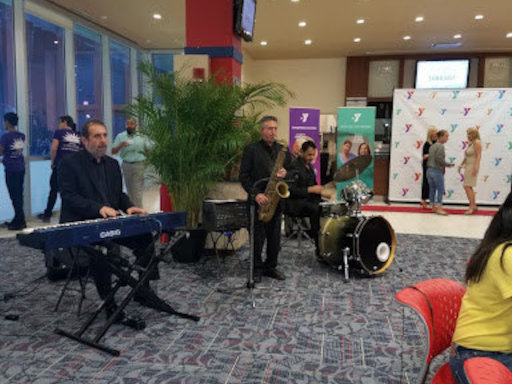 Sound of Vision at YMCA of South Palm Beach County
E.T. The Extra Terrestrial, The Symphonia at Festival of the Arts Boca
JK Productions has extensive experience in providing the finest orchestras to play live film screenings.  Recently, they have performed Star Wars, The Empire Strikes Back, Harry Potter and the Order of the Phoenix, Coco, and Amadeus.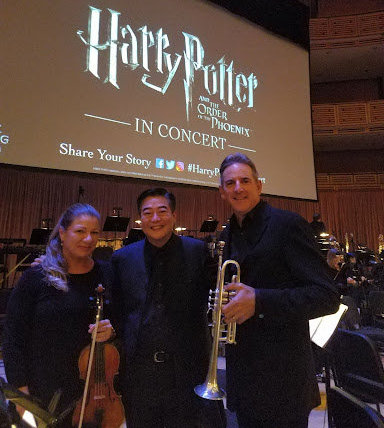 Harry Potter and The Order of the Phoenix, Krescendo Orchestra  at The Arsht Center for the Performing Arts
Salute to Vienna at Kravis Center for the Performing Arts
From an evening of Mozart or Beethoven, Viennese favorites or a full opera production, JK Productions can supply the orchestra you need as well as providing artist hospitality for your conductor and soloists.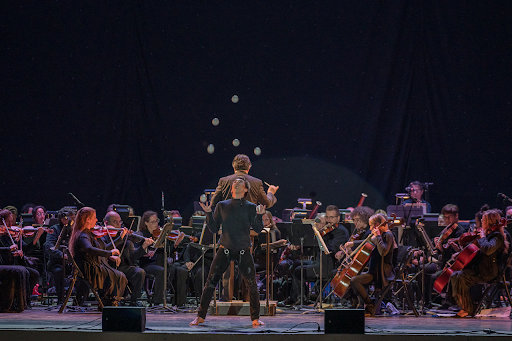 Cirque du Cinema at Festival of the Arts Boca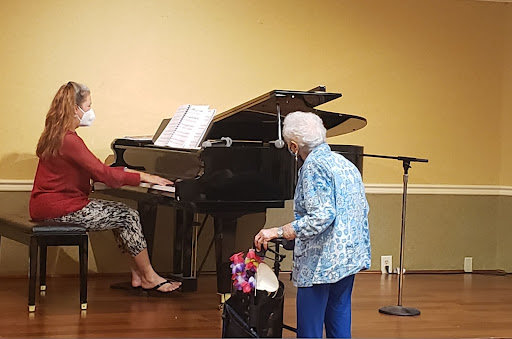 Pianist Lisa Leonard plays for a resident of Five Star Premiere
JK Productions has been presenting Music Wellness programs in many of South Florida's nursing Homes and Assisted Living communities through The Healing Sounds of Music for over 4 years.  They work with a core of committed musicians and trained music clinicians and can provide concerts for one -on-one in-room visits.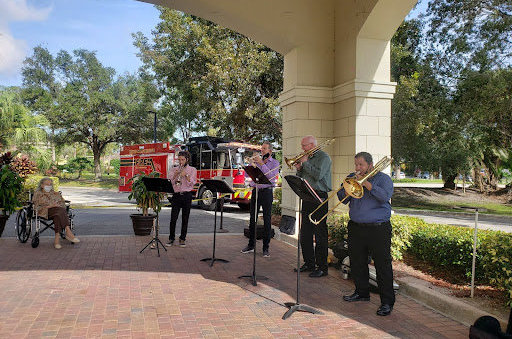 Krecendo Brass plays an outdoor Healing Sounds of Music holiday concert.