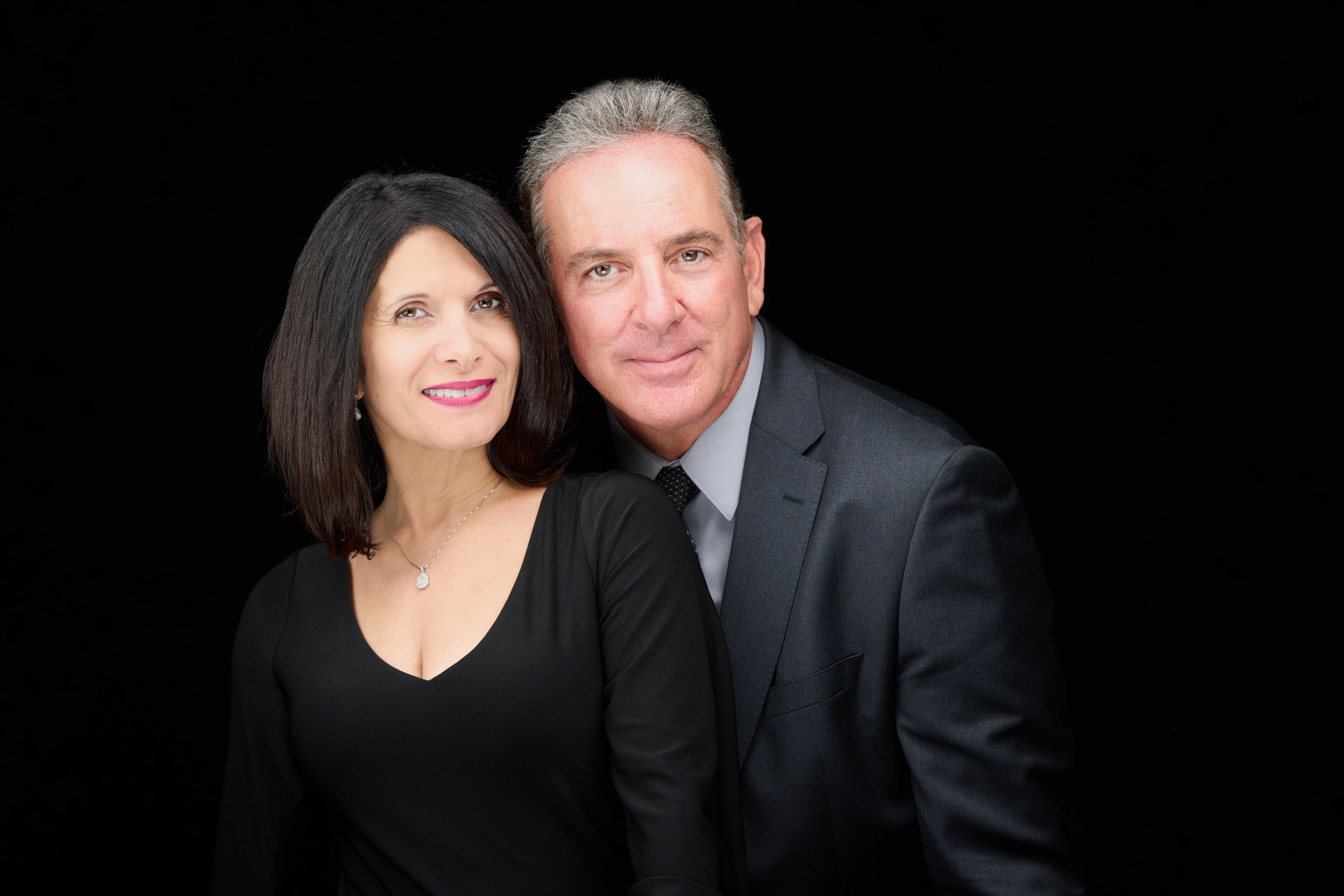 We Are Passionate About Music
JK Productions is a powerhouse partnership between Jeff Kaye, a sought-after performer and producer, and Joanna Marie Kaye, a dynamic arts administrator, singer, and radio personality. 
Each is a driving force in their own right, yet combined they offer 40 +  years of experience in virtually every aspect of musical performance, promotion and management. 
This experience, together with the couple's deep ties to the community, allows you to tap into an unparalleled breadth of knowledge and connections: from an understanding of music programming for every kind of event to their extensive network of contacts and relationships, as well as their perspective as performers.   
JK Productions is respected throughout the region and throughout the arts community for the quality of the performances it produces, while Jeff and Joanna are respected for their passion and their integrity.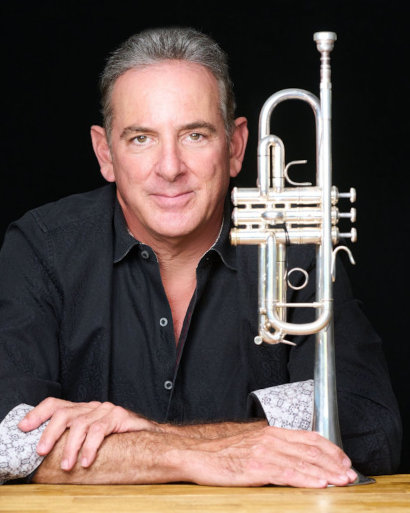 Jeff Kaye is an internationally-acclaimed orchestral and chamber musician, soloist and educator. Since taking up residence in Boca Raton in 1989, he has had a versatile music career in South Florida, including fourteen years as Principal Trumpet for the Florida Philharmonic, and 18 years as Principal Trumpet for The Symphonia, Boca Raton, where he was also Artistic Director for nine years.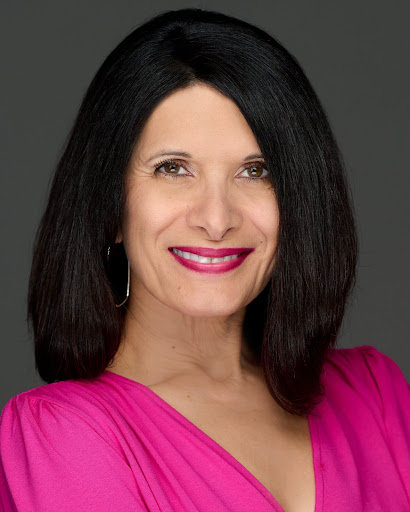 Joanna Marie Kaye hosted the popular public radio program Classical Variations for 15 years. The program was renowned for the exposure it offered cultural organizations throughout the region, as well as for the music it presented. Through it Joanna became known as the voice of the South Florida arts community. A tireless promoter of the arts, Joanna is Executive Director of Festival of the Arts Boca, where she has been for eight years.